Air Conditioning Service and Installation
Why Texas Air Pro Heating and AC?
We have years of experience in heating and air conditioning service and installation and are Licensed and Insured in the state of Texas so you can rest assured our work will be Top Quality!
Beyond cool, every Central Air Conditioning unit and air conditioner American Standard makes features the durability and reliability that are the hallmarks of their products.
We have been servicing and installing Air Conditioning systems for 12 years and we have the knowledge and expertise to help you with any needs you might have. Our core values reflect that in every service call and install that we do.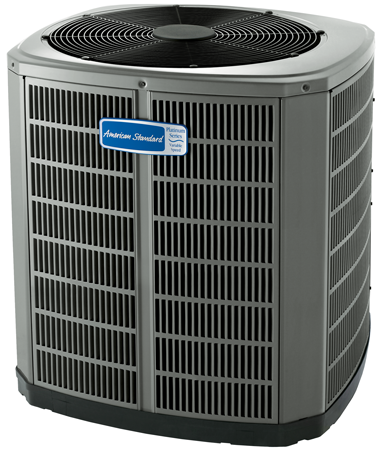 About Texas Air Pro
We've got you covered.
Heating
In the cold of winter, you depend on your furnace to meet the heating needs of your family and home. That's why we are here to assure that your furnaces will  perform again and again, year after year.
More than just  performance, we also provide options for the very best energy-efficient operation. In fact, we even have furnaces that operate at over 95% efficiency, this means that 95% of the fuel you pay for is actually converted into heat for your home.
Cooling
It's no secret, in Texas it gets hot. So when it comes to our air conditioners is no laughing matter. Simply stated it's just gotta work! In the summer months when the temperatures are over 100 degrees more often than not, there are a variety of things that can go wrong with your system.
No worries, we are here to get your house back to the comfortable home that you love, with the speedy and reliable service that you know and trust.
Maintenance
At Texas Air Pro we know that not everyone needs to have a new system or a fancy digital touch screen thermostat. Sometimes you just need to have some maintenance done on your system. 
With our exclusive TAP SystemTune-Up a Texas Air Pro (TAP) technician will – Inspect, Adjust and Clean your Air Conditioner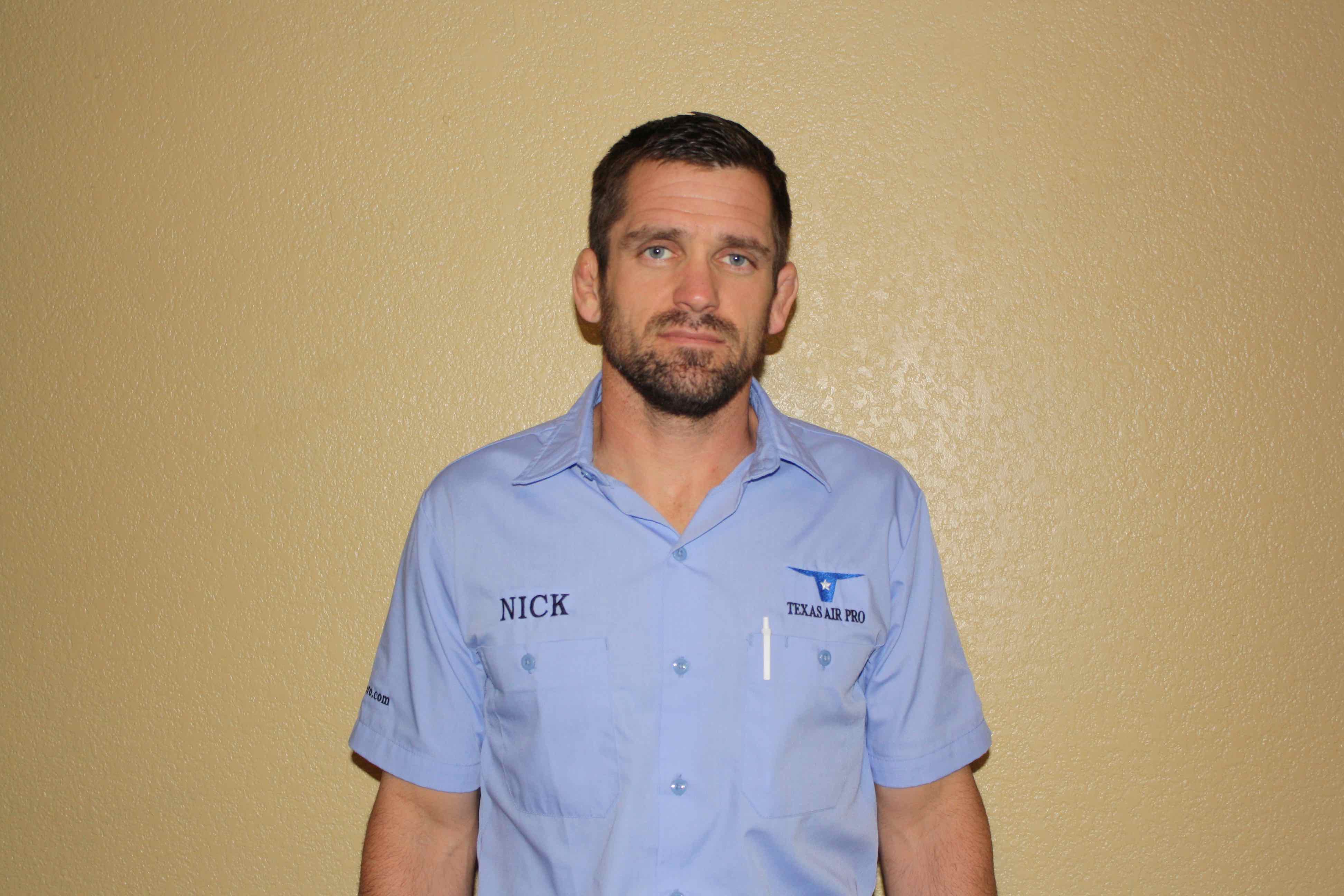 Nick
Owner / Service Technician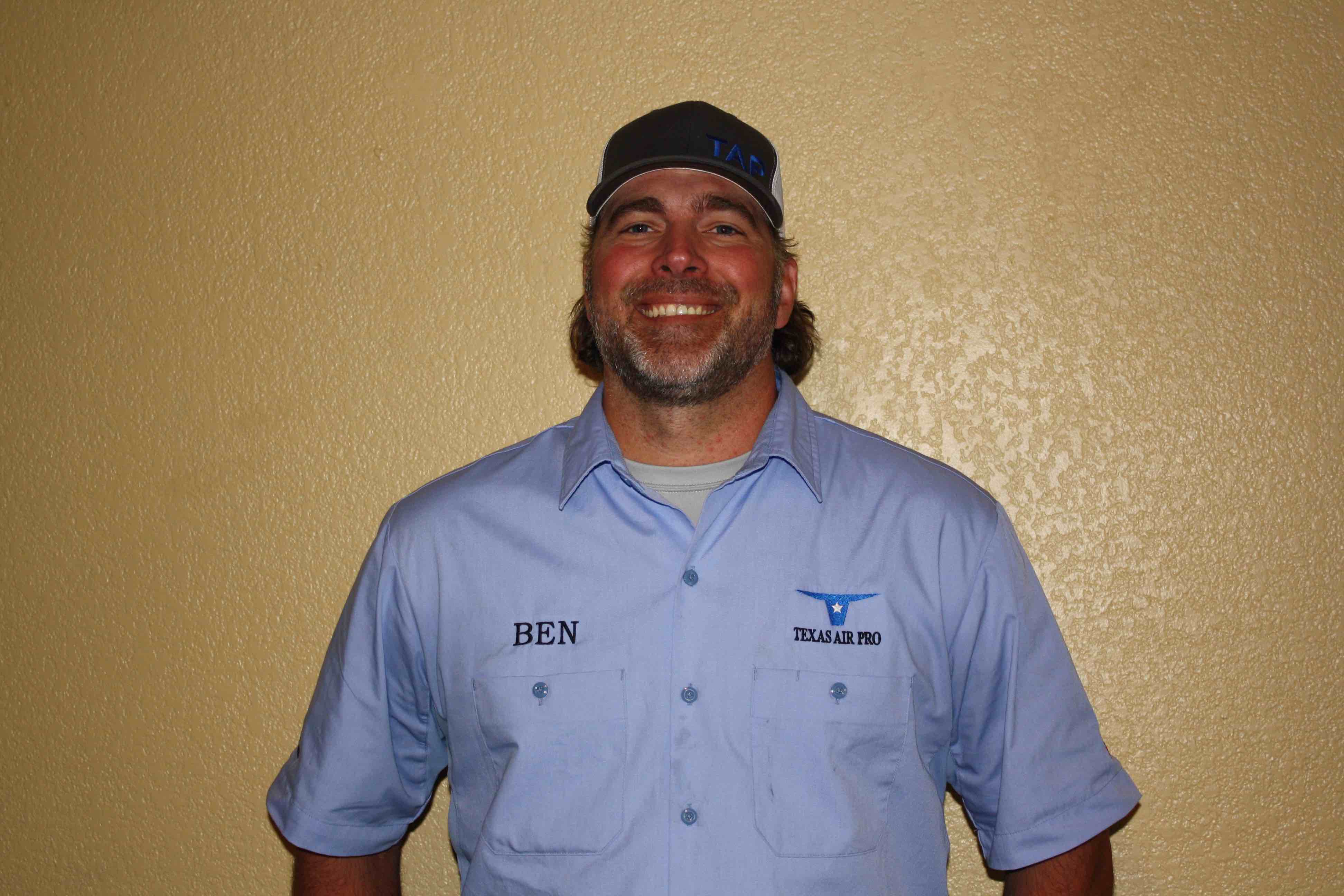 Ben
Service Technician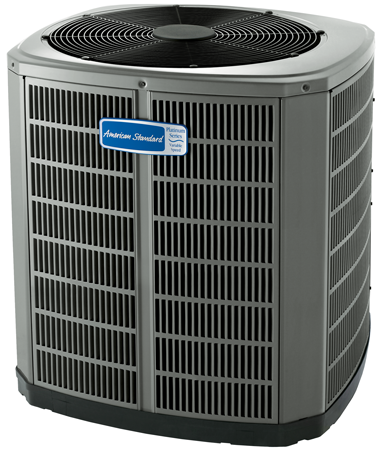 Our Product Offerings
Today's air conditioners are more comfortable and efficient then ever. Whatever size your home, whenever you need cool, comfortable, cleaner air, we're dedicated to providing the very best investment you can make in ensuring the comfort of you and your family.
Our brand of choice for new installs is American Standard, but we are an authorized dealer for Goodman as well. We service any and all make and model of air conditioning systems. For more info, give us a call at 817-822-0274.